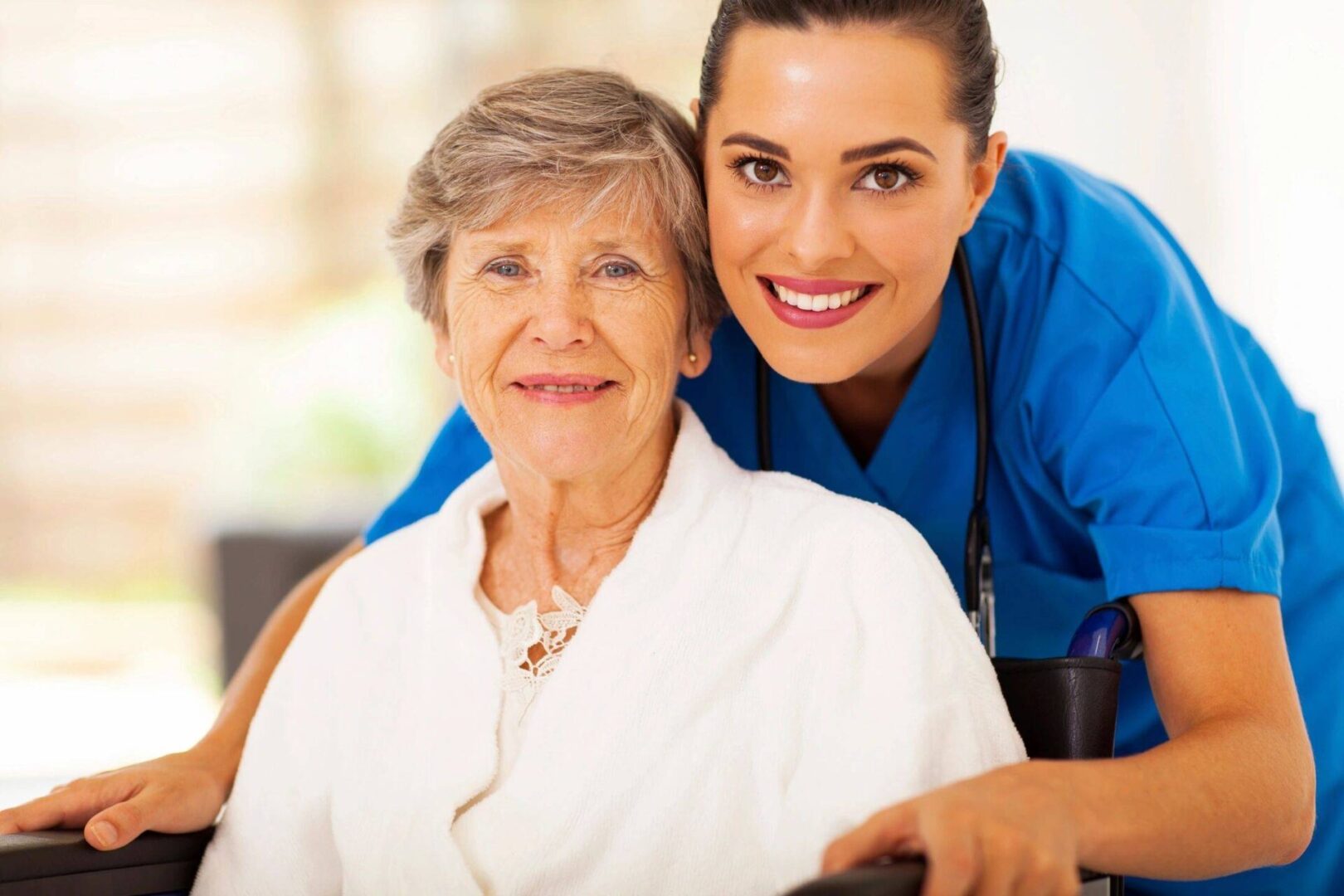 Upstate Living Water, LLC isn't just an average home care service provider. We understand the high level of compassion and dedication required to thrive in the field and provide you and your loved ones the utmost care and an excellent environment.
We lay special emphasis on building long-lasting relationships with our clients, who eventually became a part of our family after joining us.
We believe every individual, irrespective of age and gender, has the right to a dignified living in society. Our team is dedicated to providing full-service personal care to our clients, including grooming, dressing, bathing, and feeding.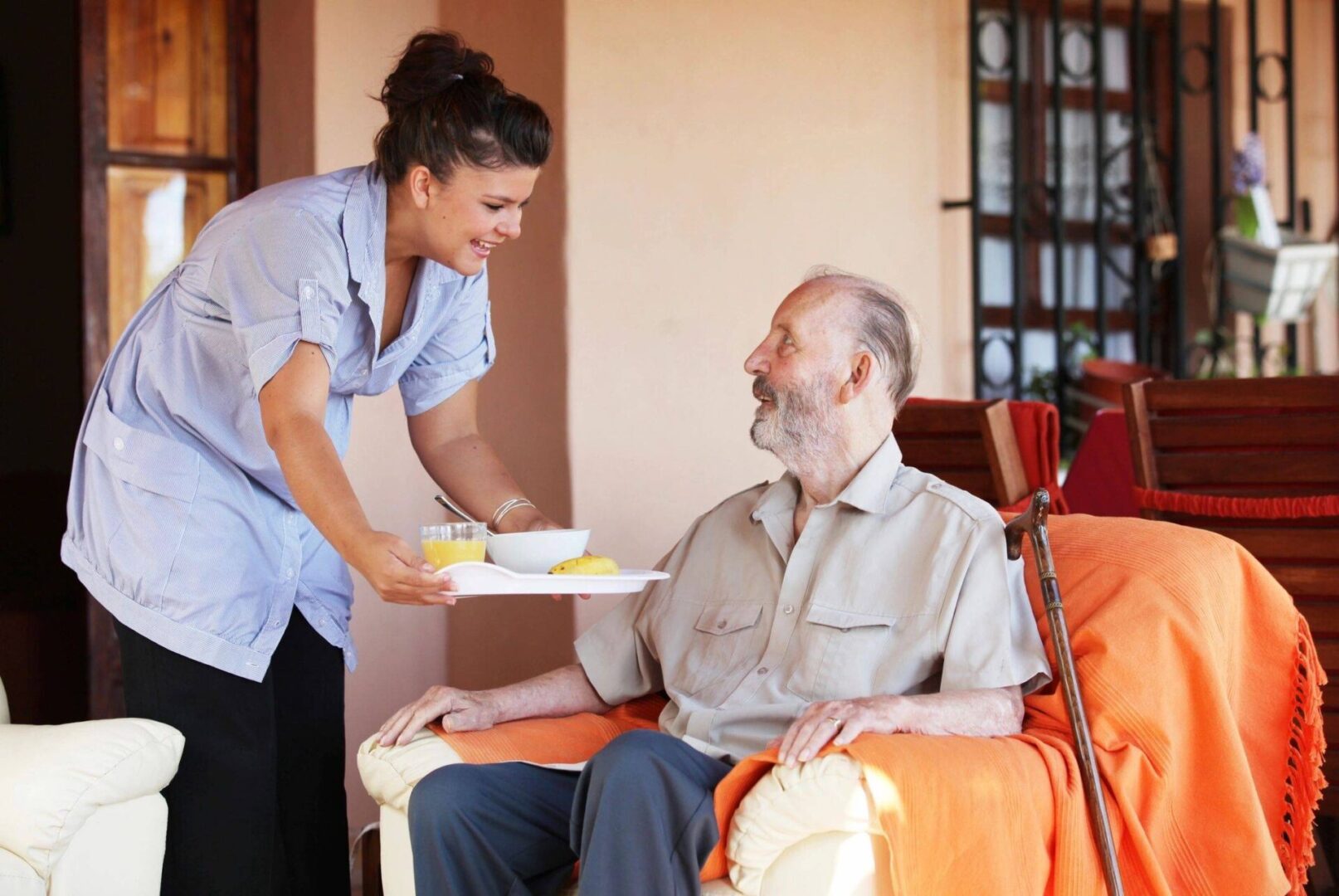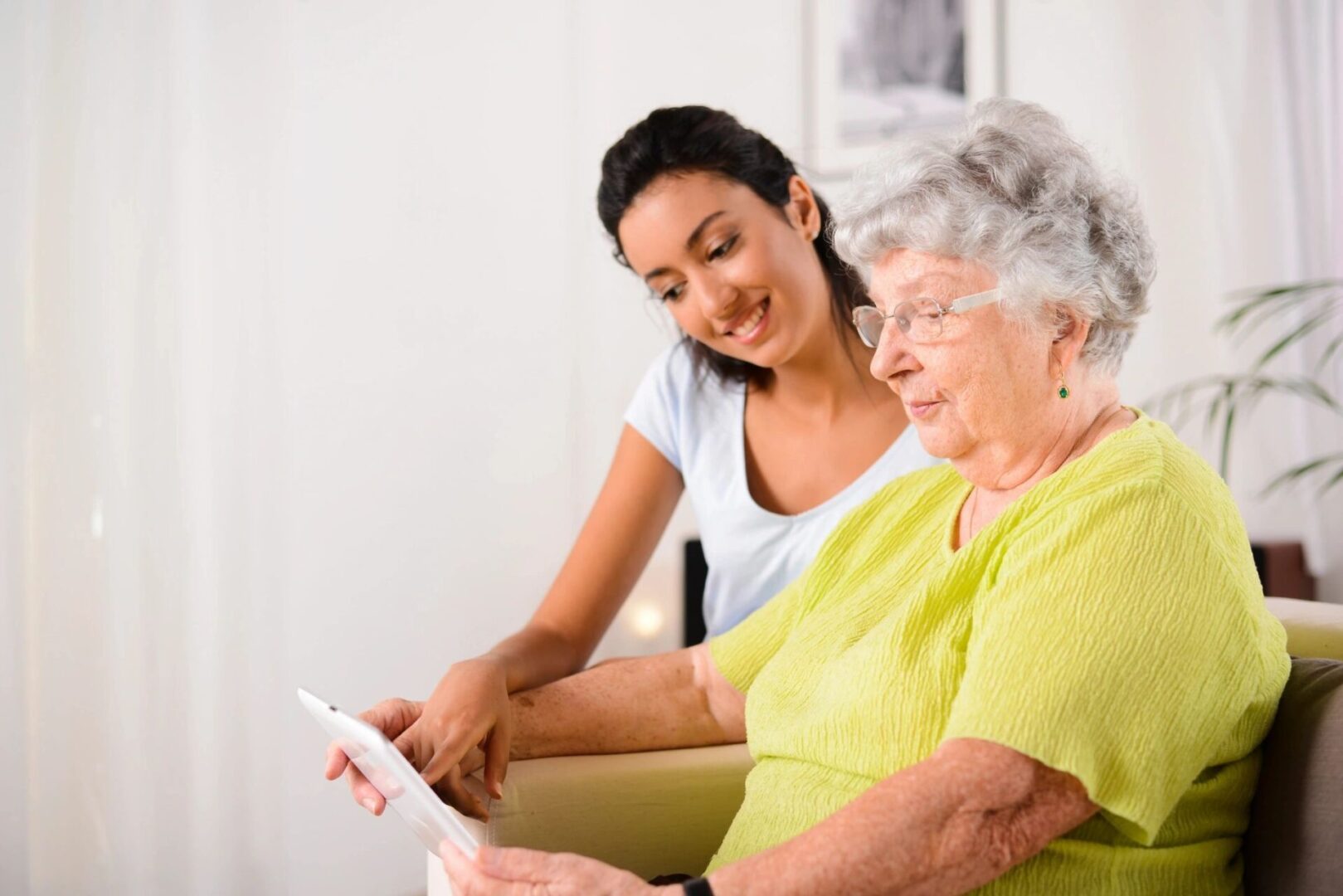 Meal Preparation &
Diet Monitoring
As a multifaceted home care service provider, our trusted caregivers are professionally trained to prepare healthy and hygienic meals tailored to suit the individualized nutritional plans of our clients. 
As a part of our commitment to providing our clients with an excellent environment within the comfort of their own homes, we are always ready to take care of light housekeeping duties.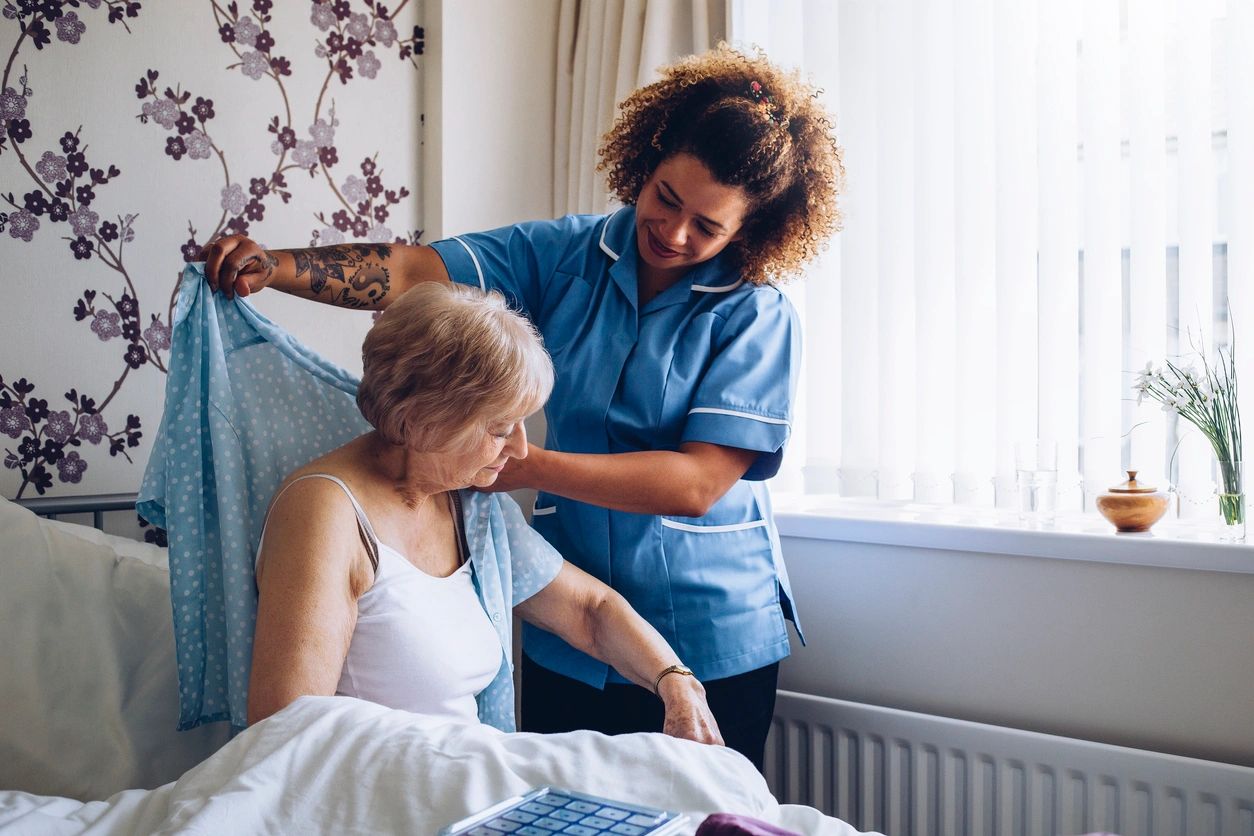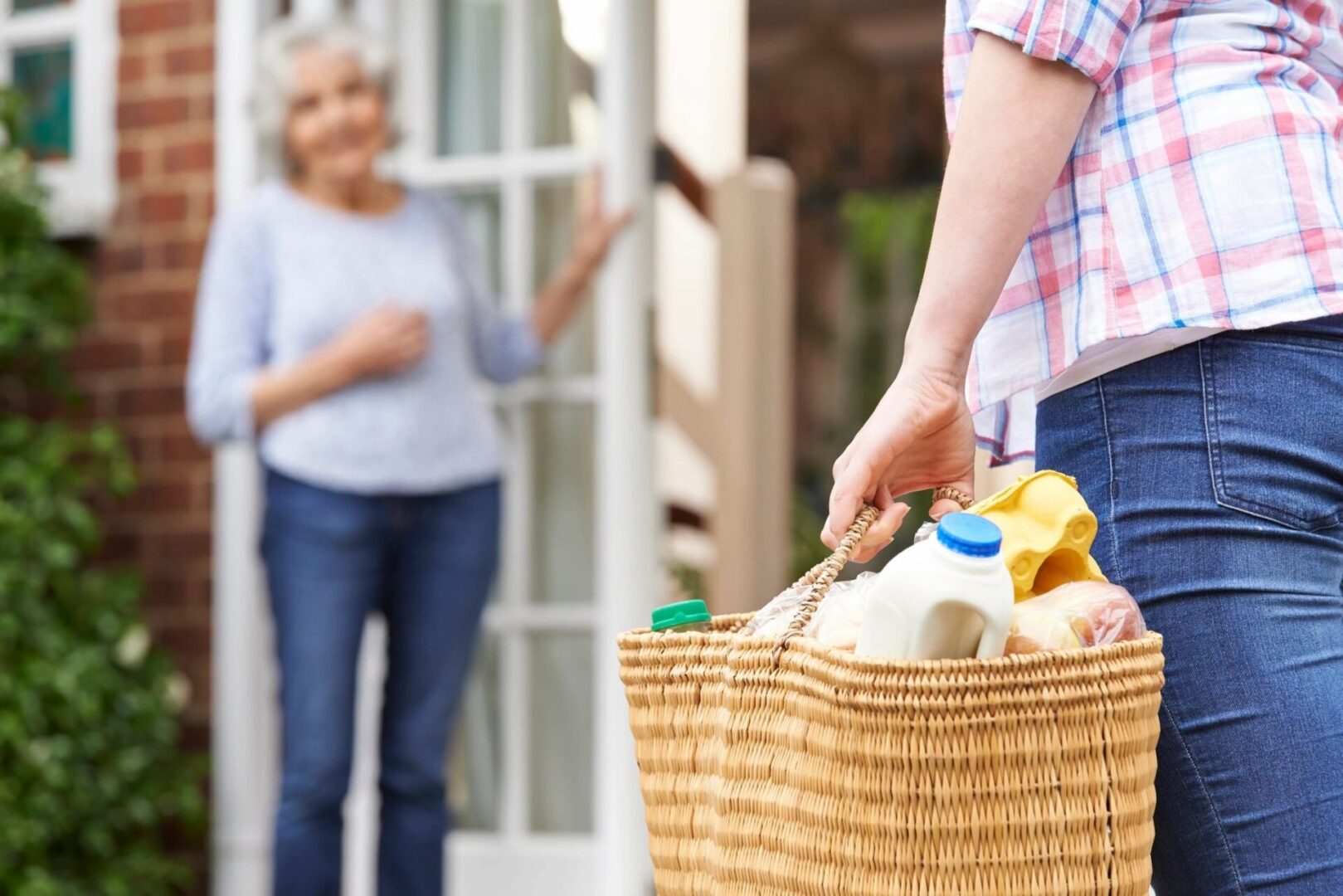 We do it all so that you don't have to. With due respect to all aspects of home care, our caregivers are always at your service to run errands and make your everyday life more comfortable and convenient. From procuring household utilities, groceries, and medical supplies to clearing your bills at nearby public offices, we've got you covered.
Despite being profiled as non-medical home care service providers, our dedicated staff members will always issue timely reminders to ensure that you or your loved ones do not miss out on a single dosage of medication as directed by the physician.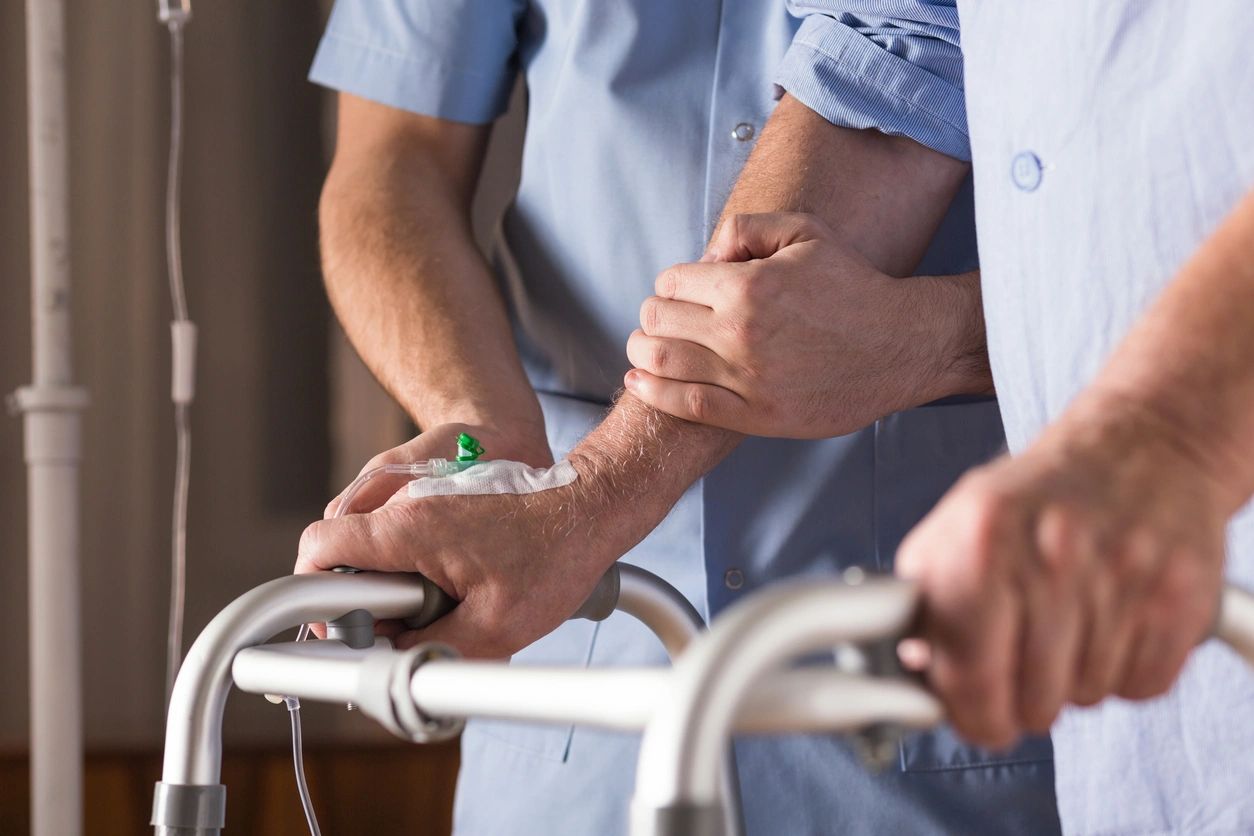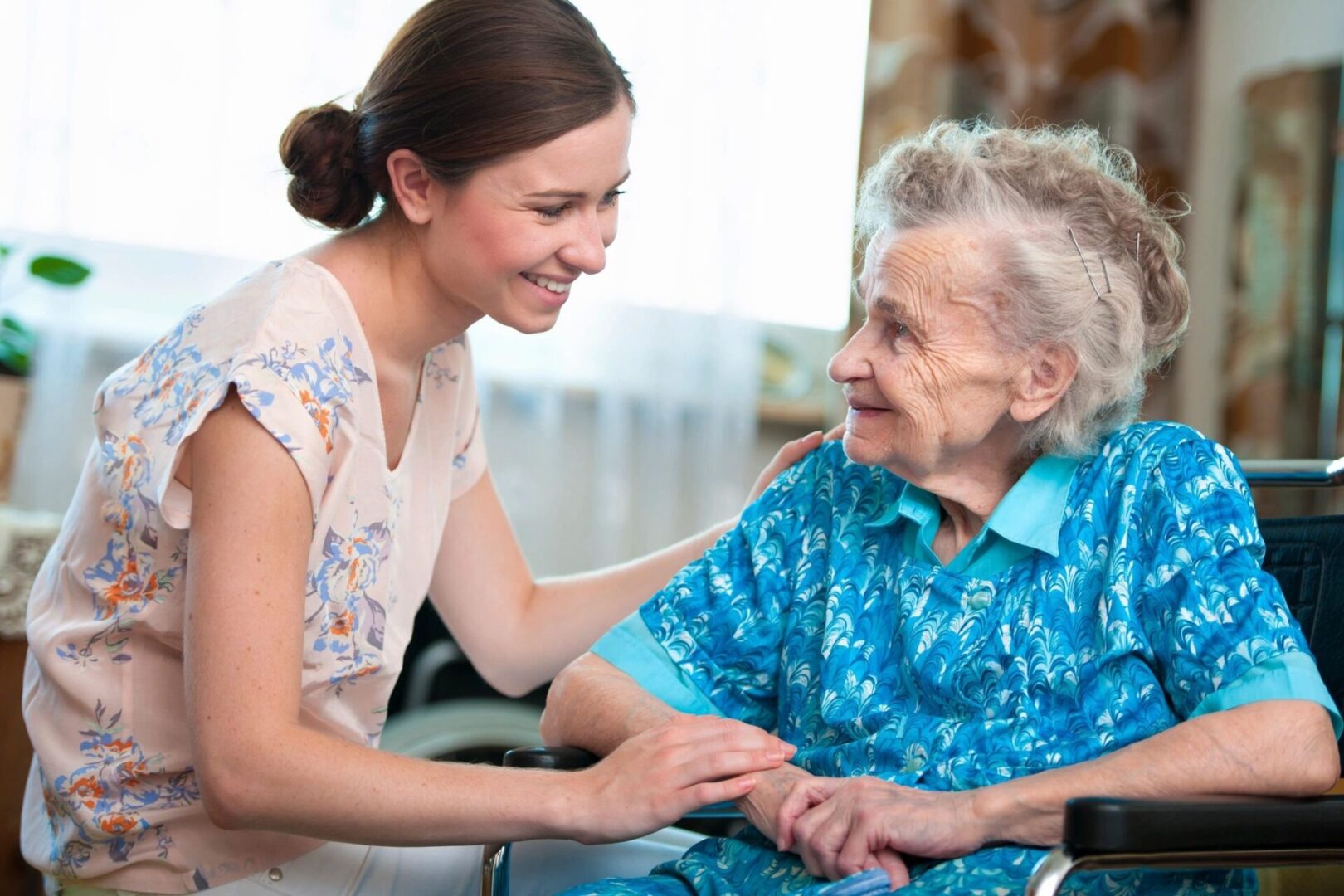 We here at Upstate Living Water, LLC believe companionship is always the key to a healthy relationship. As mentioned earlier, we strive to change home care dynamics for the better by treating our clients like our own family. 
Respite Care for Family Caregivers
We understand that catering to the needs of your sick, elderly, or disabled loved ones can be quite hectic as well as consuming mentally and physically.
Well, you don't have to worry as long as our dedicated and experienced caregivers are in charge of your home.
We can assure you that our staff will look after your loved ones just in the way you want them to.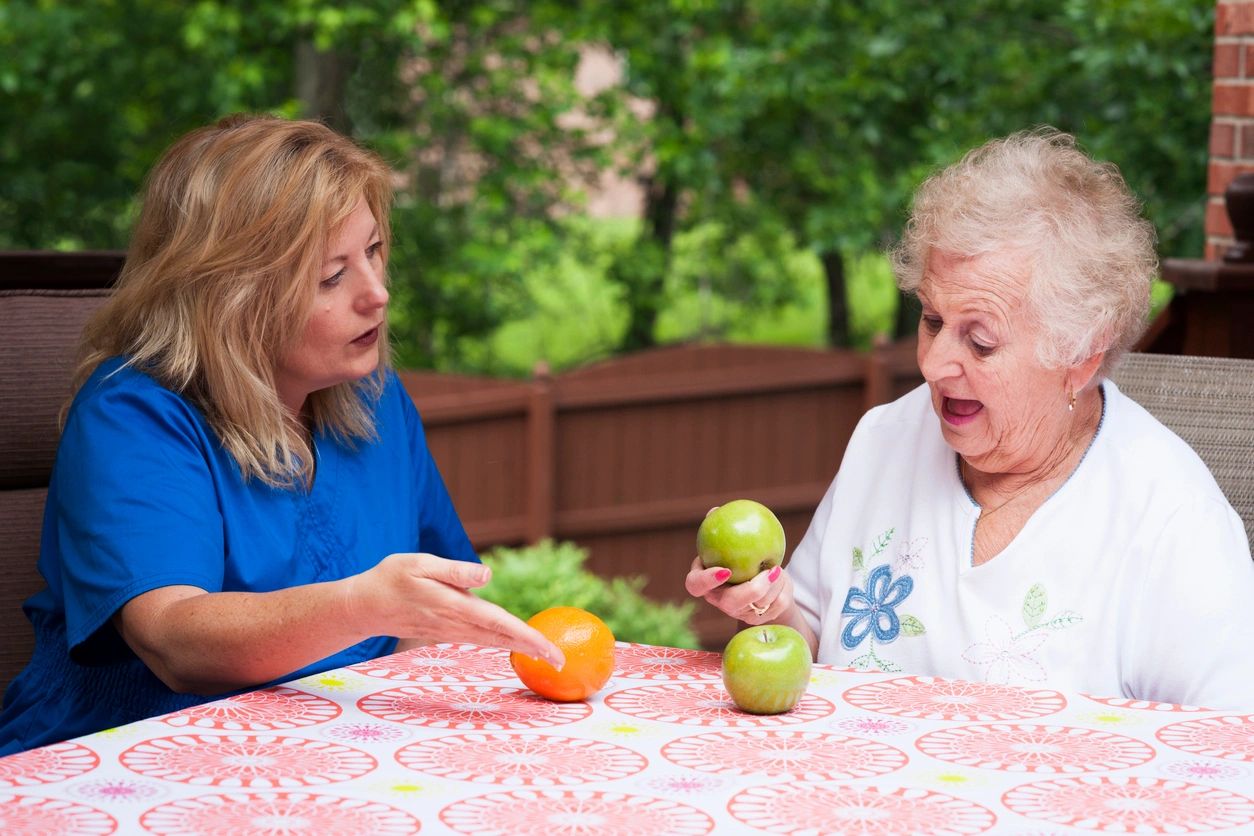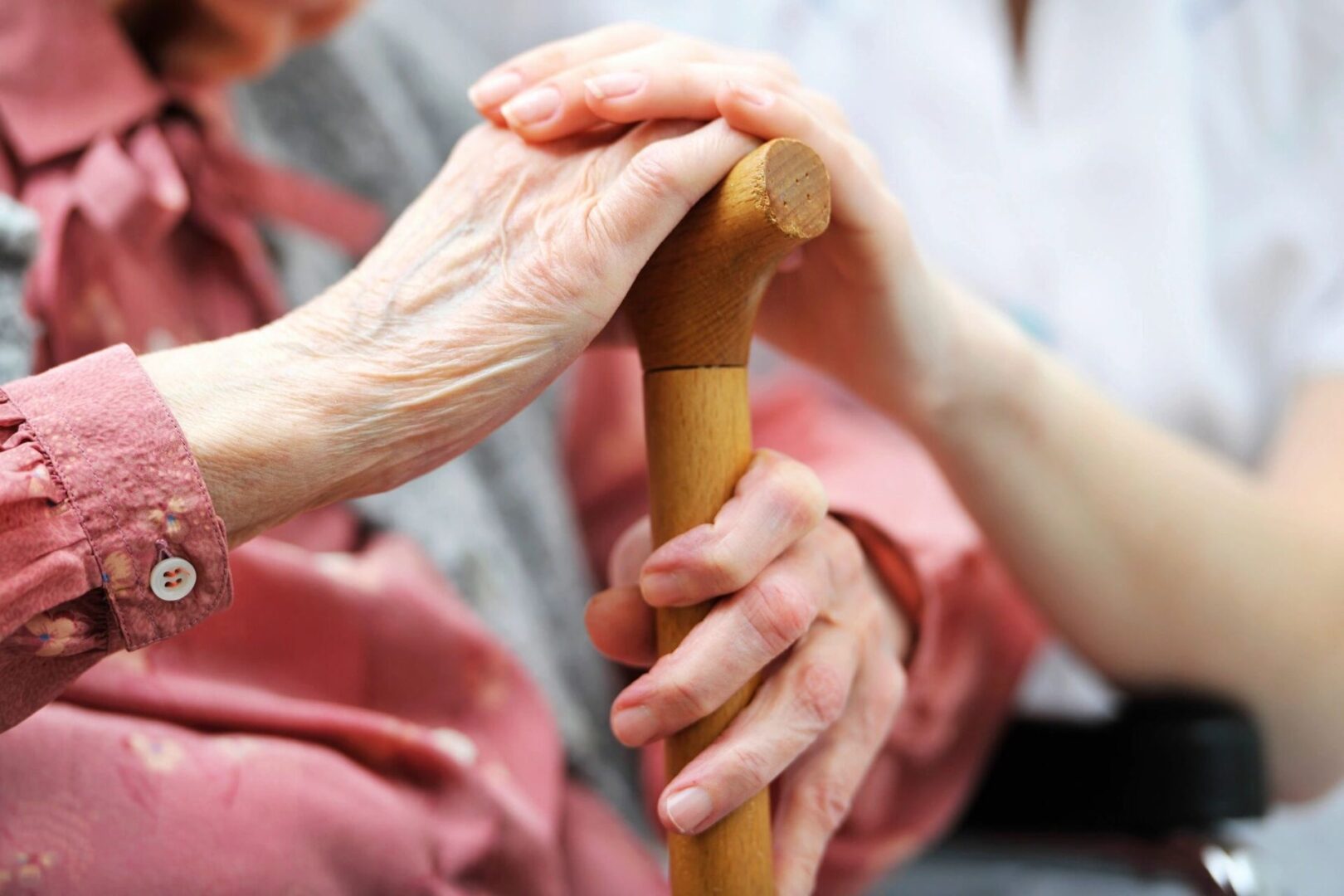 Mandatory Background Check for All Caregivers
When it comes to our caregivers, we choose only the best. Before hiring anyone, we conduct an extensive background check, which includes:
State and national background checks

Feedback from our clients and family
To get started, get in touch with us today. Our home care services are available in the mornings, middays, and evenings. We look forward to hearing from you!
Contact Us
Upstate Living Water Home Care