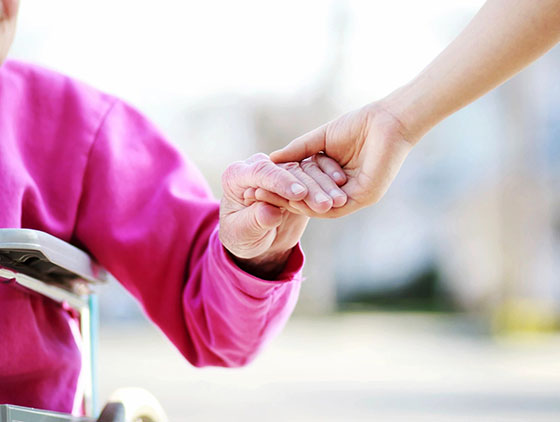 Trusted Home Care
Services in Greenville, SC
Upstate Living Water, LLC is a private, family-owned, non-medical home care organization offering a wide range of in-home services to clients in Greenville, South Carolina, since 2016.
Ranging from meal preparation and housekeeping to running errands, medication reminders, and respite care for the sick and elderly, we provide individualized care plans tailored to suit your specific needs.
Founded on the core values of professionalism and integrity, we aim to provide you and your loved ones with the highest level of care through our compassionate and dedicated staff members. We understand that home is where comfort begins.
Our trusted caregivers are passionate about their job and know exactly how to balance our clients' independence and support within the comfort of their own homes.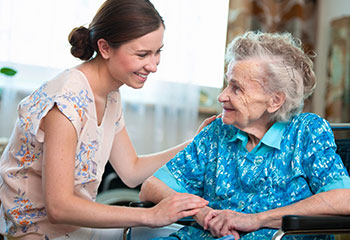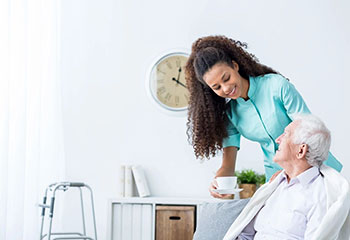 We aim to make your dreams work through our
extraordinary teamwork by keeping your loved ones safe and
satisfied at home.