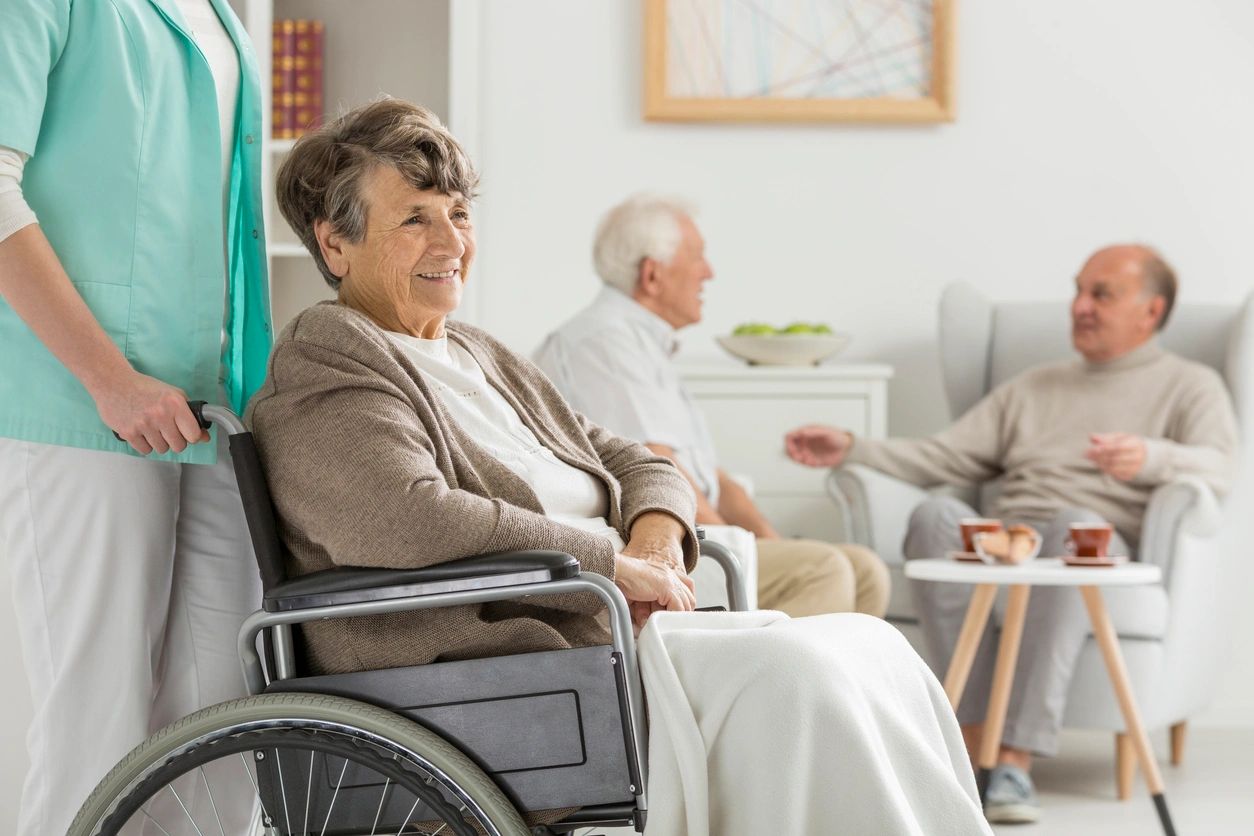 Family-Owned Home Care Company
Dedicated to Your Needs
Upstate Living Water, LLC comprises passionate, dedicated, reliable, and personable staff members who treat you and your loved ones like family. Indeed, providing exceptional home care services with a personal touch has been our mission ever since we started our business.
We here at Upstate Living genuinely care about the people who hire our services. Our caregivers are well equipped to take care of senior individuals, including those with mental and physical disabilities. Our emphasis on reliability, professionalism, and integrity helps us provide our clients with the best experience possible.
Meet Our Team: About Debbie
Debbie has been a health care professional for more than 25 years. The love and compassion she has for the sick and elderly are very personal to her. Her own life experiences have helped her understand the level of patience and understanding required to care for individuals with special needs. 
While working full time, Debbie became a secondary caregiver for her brother diagnosed with pancreatic cancer. During this time, she felt inclined to assist other families in meeting the needs of their loved ones at home. Over the span of her career, she has taken care of thousands of patients with various mental and physical illnesses.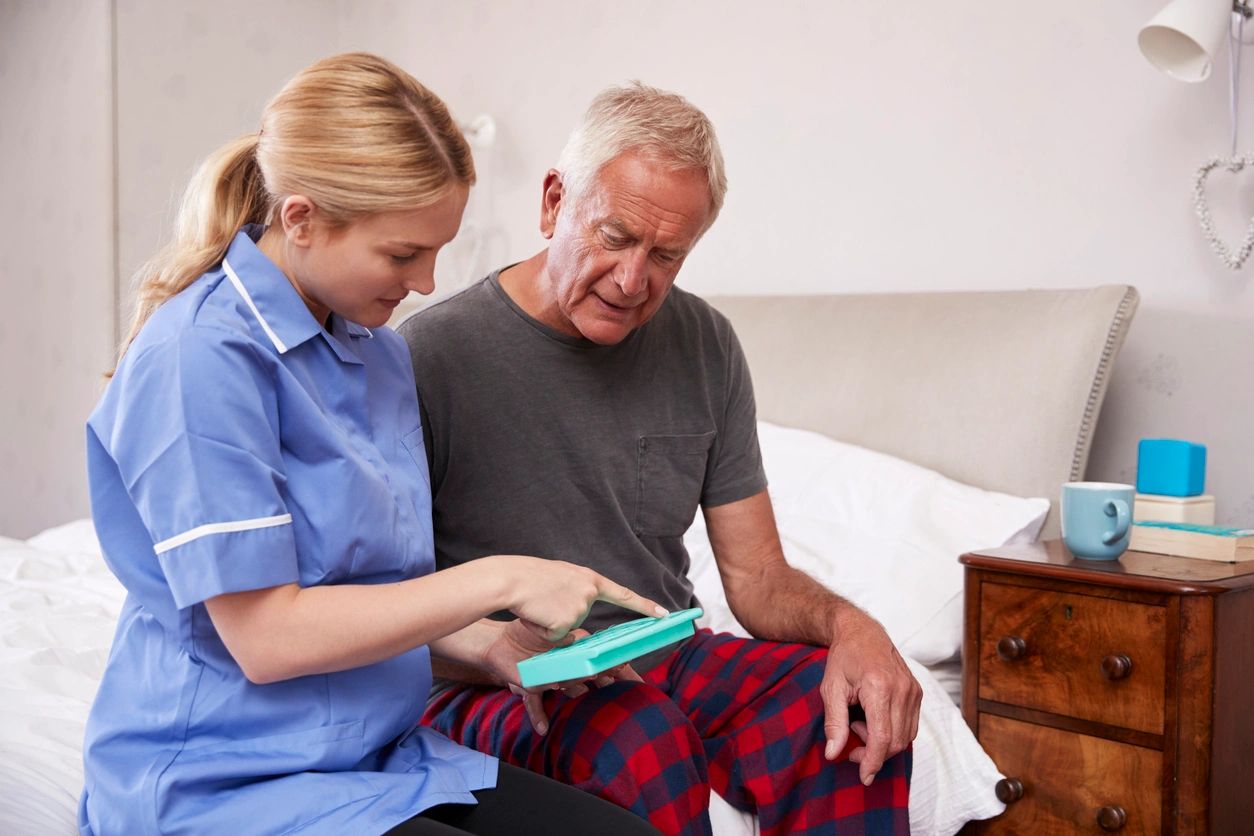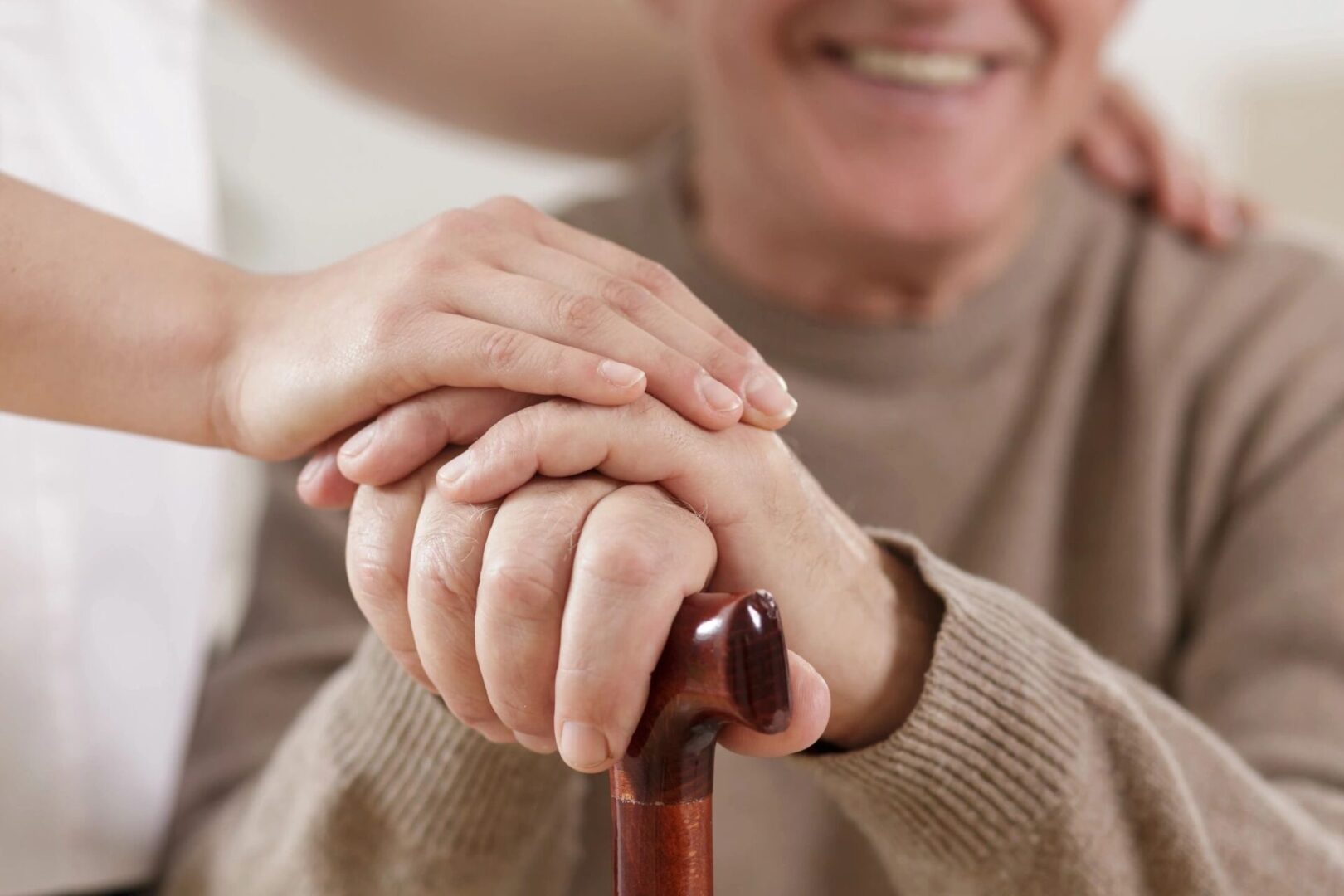 In conjunction with Debbie, our company is led by Keith, who has been in a management position for more than 20 years. Having had two grandparents - one was bedridden seven years ago and the other had Alzheimer's -  he has developed a servant's heart for the aging seniors.